Reviews
"91 Exceptional" BRAMS French Pilsner

[The French Pilsner] presents an interesting position in beer flavor with both strong floral hop notes and complex, lager fermentation and residual sweetness elements.

"93 Exceptional" BRAMS Coffee Cocao Stout

This is a well-made, drinkable stout that is not obviously sweet [that] showcases both dark cocoa/chocolate and dark roasted coffee bean...flavors that are rich but not overwhelming.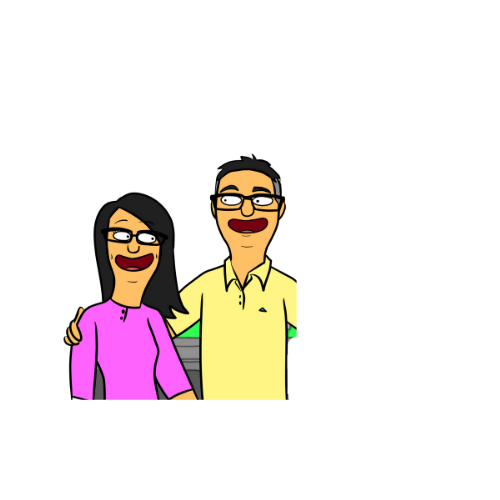 About Us
Carl and Cindy first discovered the crisp, refreshing taste of French
pilsners while drifting along the Canal du Midi in the summer of 2017.
Convinced that everyone back home in California would enjoy it too, Carl insisted that beer brewing begin immediately upon returning home.
Numerous batches were tasted (and dumped), and a couple more trips back to France (who needs an excuse?) before landing on a recipe that resembled that first bottle in France. We hope you enjoy the result as much as we do.